About US
Session Seven is run by two director / cinematographer / editing miracle workers,
so don't be surprised when your project seems to come together
flawlessly and way faster than your team is prepared to give feedback.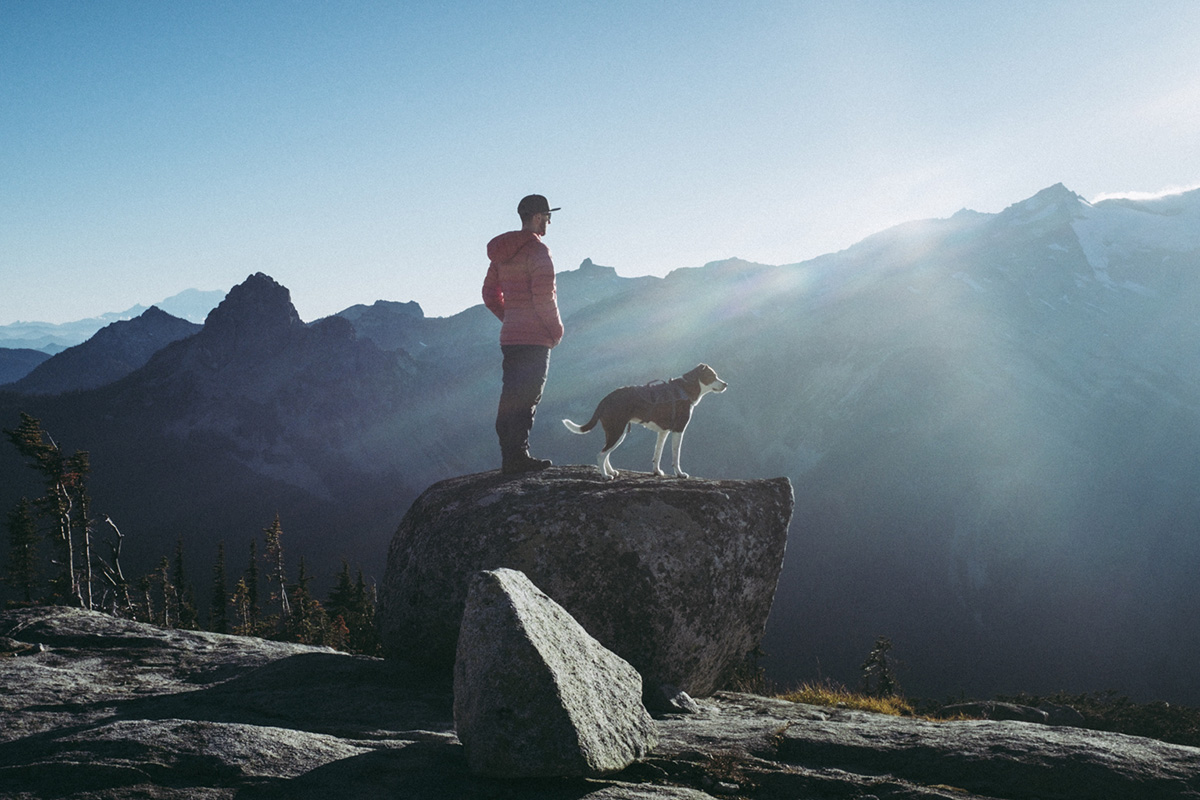 About Keith
Cinematography / Editor / Photographer / Designer
Keith is a lensmen turned video wizard somewhere on the journey between getting all of his gear stolen in a remote part of a country where no one spoke english and sneaking in camera gear for a nonprofit into another part of a country almost no one visits. He's got documentary work on Netflix, ads on your Facebook feed, and commercials playing on your TV right now. When he proposes a solution, take notes, these are good ideas people.
Tum ille: Tu autem cum ipse tantum librorum habeas, quos hic tandem requiris? Esse enim quam vellet iniquus iustus poterat inpune.
About Cory
Director / Editor / VFX Guru / Painter
Cory cut his filming teeth in some of the most difficult environments - ones that our cameras can barely handle - and his work has been seen in sold out theaters the world over. When he's not dreaming up outlandishly difficult things to film, he's been known to get a little too "one with nature," like sailing a 20' open boat with no motor or support in the 2017 Race to Alaska, all 750 miles of it. Seriously though, this guy loves to suffer.